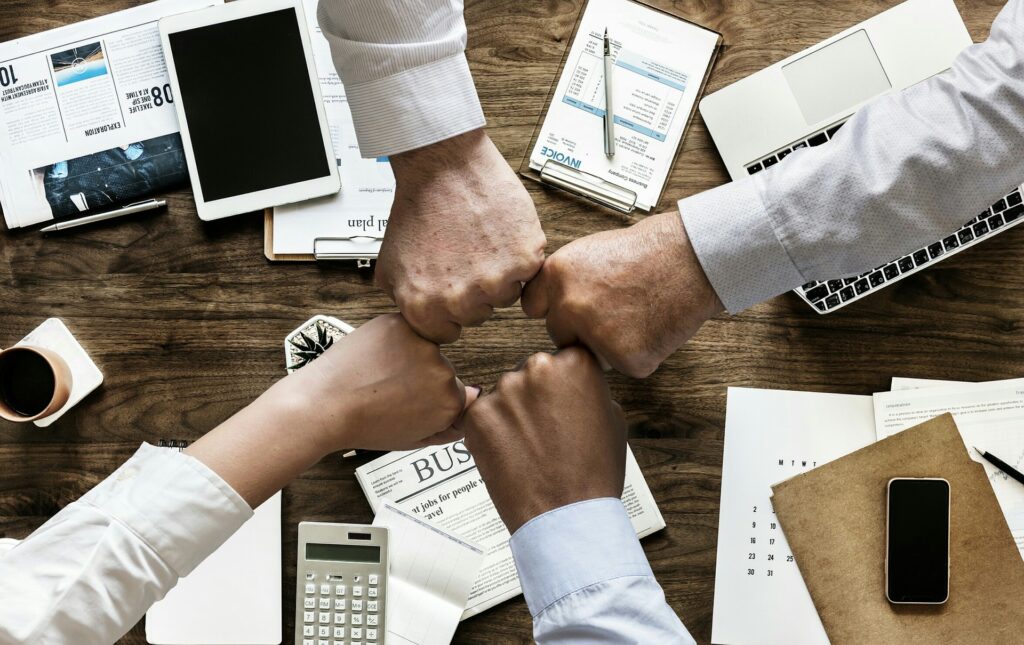 Qulified and Experienced team!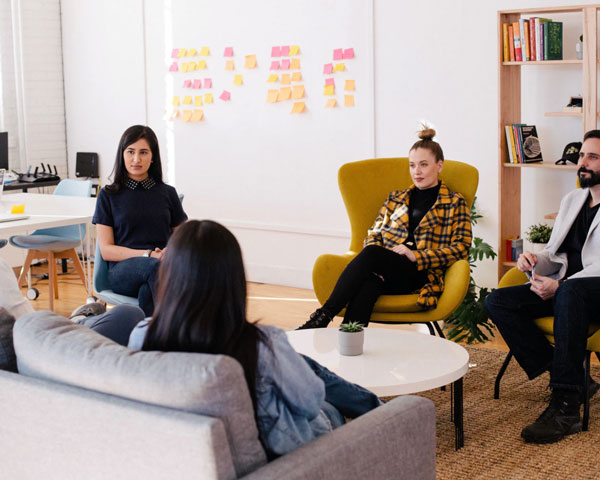 Moon And Company is a leading Chartered Accountant's firm based in Delhi, India. Founded in 1983. We are team of qualified and Motivated Professionals. The firm provides expertise consultancy in the area of audits, taxation, corporate laws, foreign exchange regulations and finance.
We assist businesses and organisations from start-up through growth and transition. We serve individuals, families and businesses in a broad spectrum of industries.

We are committed in ensuring that our services are provided maintaining the highest ethical and professional standards with paramount emphasis to the interest of clients. We provide comprehensive end-to-end solutions to our client's across Audit and Assurance, Tax and Regulatory, Business Advisory and Transaction Advisory.
Mission.
Bring clarity to the priorities, strategies and opportunities within businesses or roles to help them achieve the exceptional results they desire.
Vision
We strive to enable our clients to have clear direction, focus and achieve success in all the compliances of their business.
Mr. Girish Kumar is a Fellow Chartered Accountant. He has a vast experience of profession of over 30 Years. His Core area of Practice is Auditing & Assurance and Taxation Consultancy. His Vast Experience helps clients to duly comply with regulary requirments. Curretly he is managing the Head office of the firm at Sikandrabad (U.P.).
Mr. Moon Goel is a qualified Chartered Accountant having Experience of more than 10 years. He has also Completed DISA, FAFD Certifcation from the Institute of Chartered Accountants of India. He is the Delhi Branch Incharge of the Firm. He deals in taxation, Assurances and regulatory compliance matters.